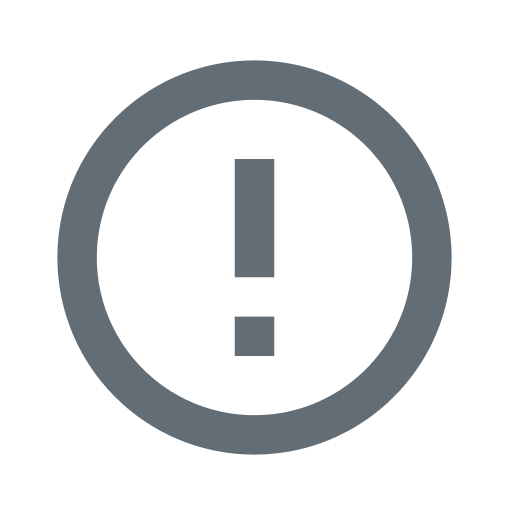 Women, reportedly the major consumers of erotica, are reacting in droves to the hit release of "50 Shades of Grey." According to TheFrisky.com, PornHub has seen huge increases in searches for search terms related to BDSM.
"It's women, in particular, who are suddenly way more interested in BDSM porn: Among women, searches for terms like 'submission,' 'dominate,' 'BDSM,' and 'spanking' are up 150-200 percent," wrote blogger Rebecca Vipond Brink in PornHub Has "Fifty Shades" To Thank For Increased BDSM Searches.
"And maybe some of them will find suspension and anal fisting and genital clamps and electroshock extremely arousing and look into safely giving it a try, and good for them; and maybe some of them will see that it's well beyond their tolerance and will stay the hell away from it in their personal sex lives, and good for them, too," Brink sagely added.
Here's one erotica author hoping the surge in interest in kink translates into more sales. Those women who give the real thing a pass can always read about it, right? After all, the mind is the biggest sex organ.
Some content on this page was disabled on July 19, 2019.